Our core mission… to teach you how to surf of course, but based on your own pace and desires.
You can opt for group or private classes depending on the level of customization you want. Group classes can be privatized (family members, friends…). Just ask us!
Also, for locals who live on the Basque coast, we offer a Club package designed to allow you to practice surfing regularly, according to your schedule. Convenient, easy and cheap! What are you waiting for?
Remember to consult our practical guide before your surfing course.
Equipment provided + insurance
Equipment provided + insurance
Ask for a quote and more info.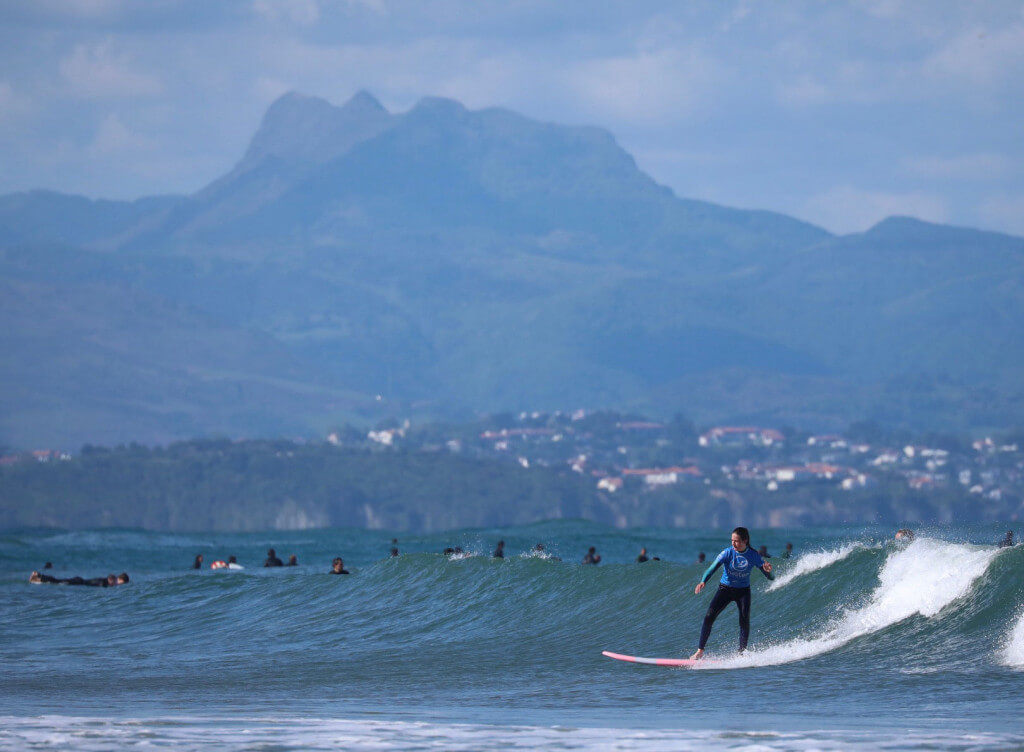 For locals only. A la carte: Ten 1.5h classes you can take whenever you want during the following periods :
Spring: April | May | June
Fall: September | October | November