… And it's thanks to you !
You may not have known it but every 5 years the city of Biarritz puts in competition the surf schools on its beaches.
Last year we worked hard to maintain our place at the Côte des Basques, and obviously it paid off. What a great news to start the year!
But this would not have been possible without you, our little more or less experienced surfers, and loyal customers who are now part of our HASTEA family.
It is therefore with great pleasure that we announce that the Hastea surf school will still be present on the beach of the Basque Coast for 2022 and the next 5 years!
You will be able to keep taking surf lessons and courses every day of the year on the beautiful beach of the Côte des Basques in Biarritz.
Don't forget to book your lessons during the school vacations to be sure to have your place!
To book, you have several options:
Also think that surfing lessons could be fun for your events such as seminars, birthdays, bachelorette and bachelor parties, etc.
You can contact us at contact@hastea.com for a personalized quotation.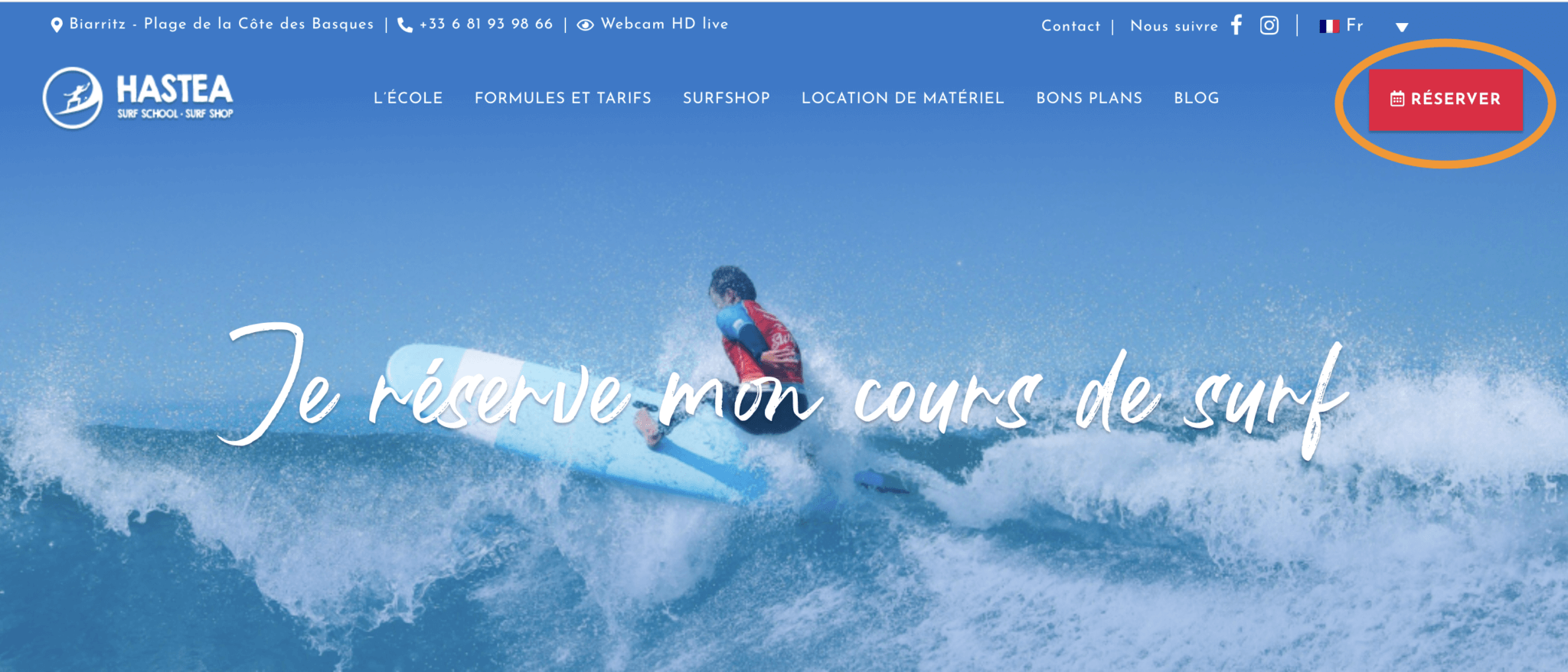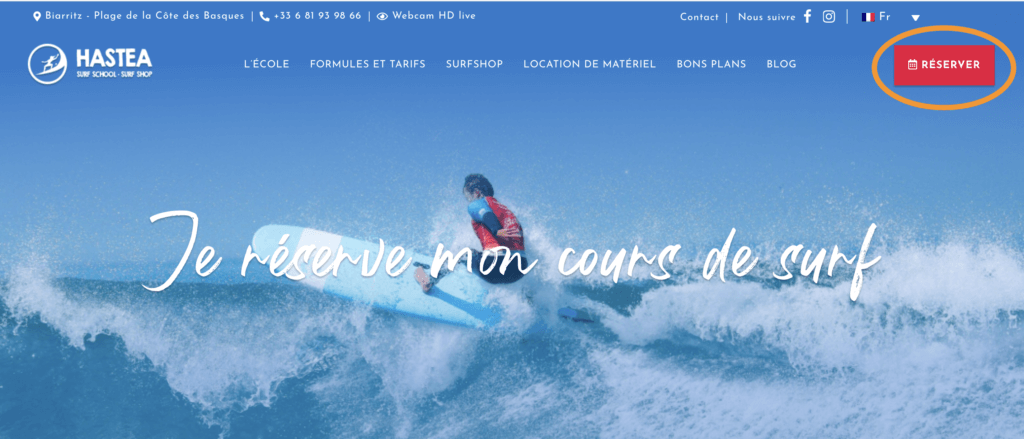 As for equipment rental, you should know that all your surfing gear is available for rent at the surf tent or at the Hastea surfshop (on the right of the Surfing restaurant when you face the ocean).
Travel light! No need to carry your surfboards or wetsuits when coming to surf in Biarritz!
Come and rent everything directly on the beach of the Côte des Basques. A simple ID is enough.
We'll even keep your valuables safe during your surf session.
A beautiful year 2022 in perspective!
As usual, we also have some great surprises in store for you: new partnerships, give away contests, a new line of clothing and goodies, and much more!
Stay tuned !!
What's your reaction?
0
Cool
0
Bad
0
Lol
0
Sad